wk12 application // wk12.9
WK 12 is an experiment disguised as a school disguised as an agency, that is housed inside Wieden+Kennedy's Portland office.
The school accepts 13 students who spend 12 months creating advertising campaigns for local non-profits and who learn how to collaborate with 12 other people.
I was lucky enough to be accepted as 1 of 13 for WK12's ninth year.
As part of the application process, I was tasked with explaining to today's youth why they should worship Cindy Sherman.
So I recreated some of her famous self-portraits with a banana.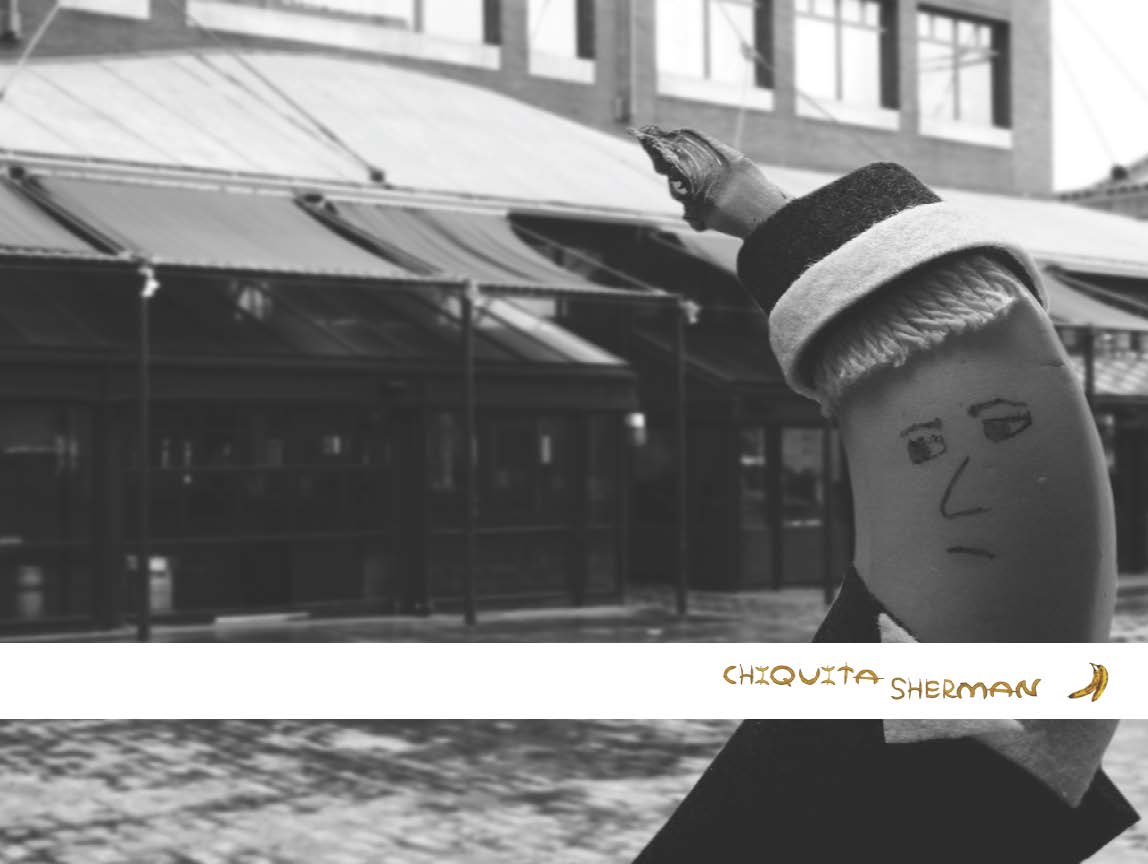 Reference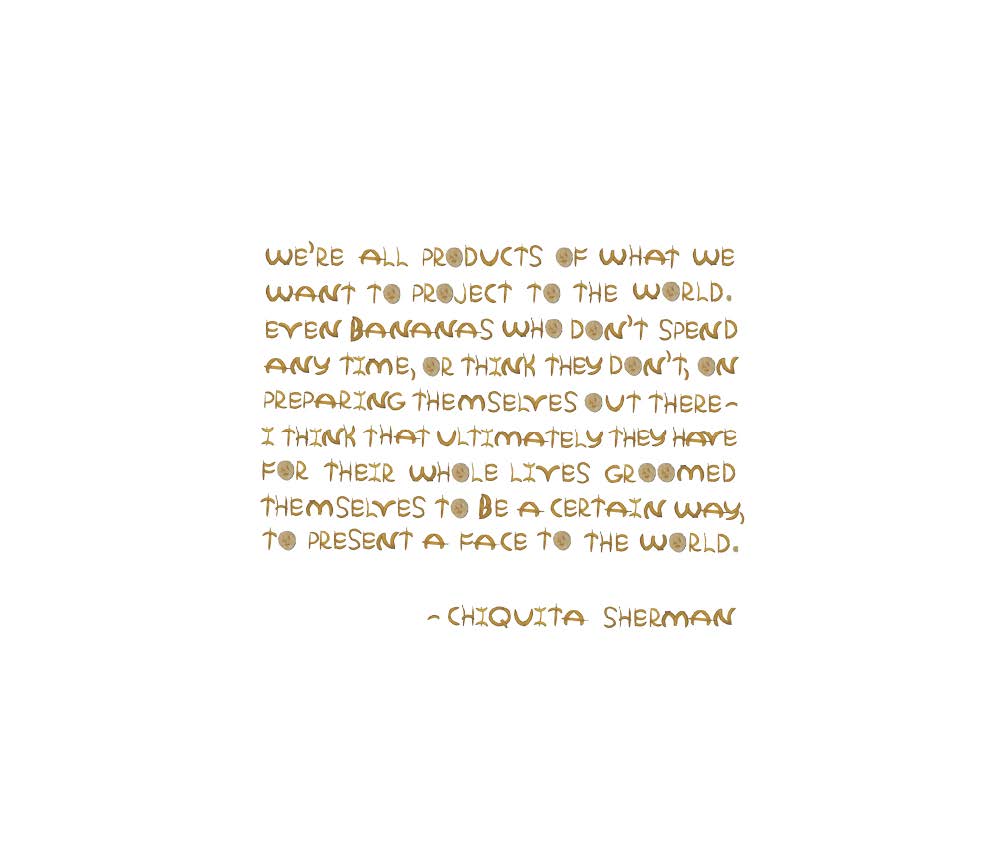 Reference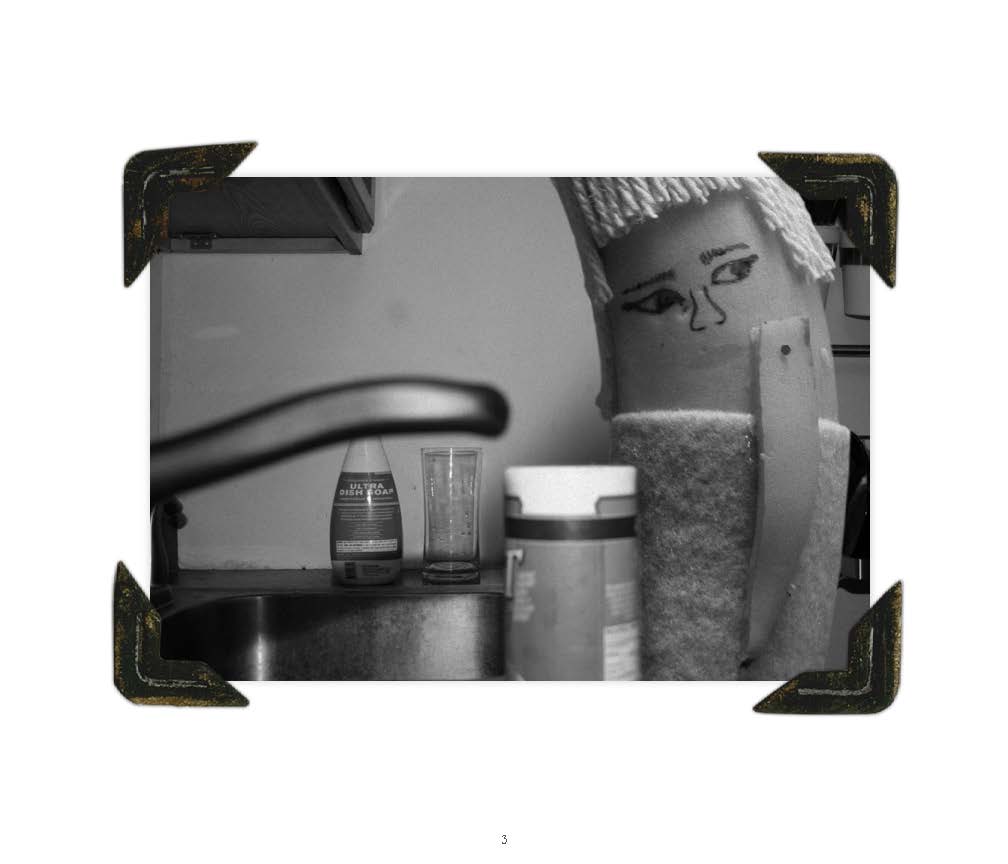 Reference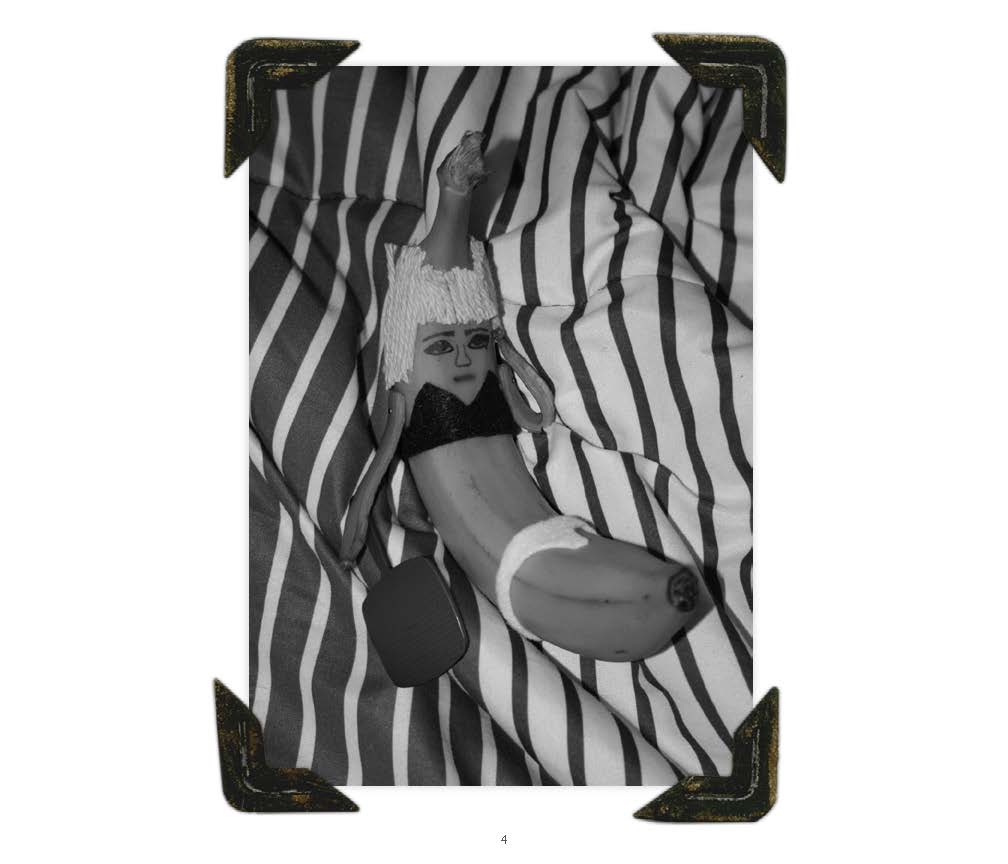 Reference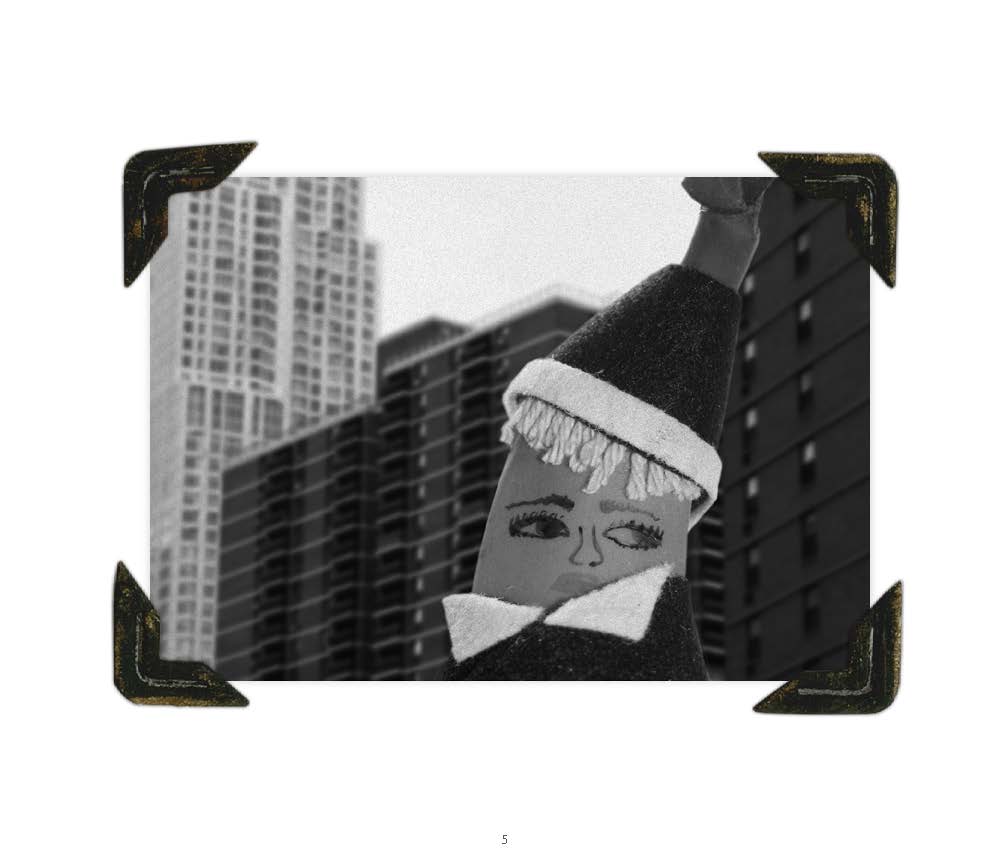 Reference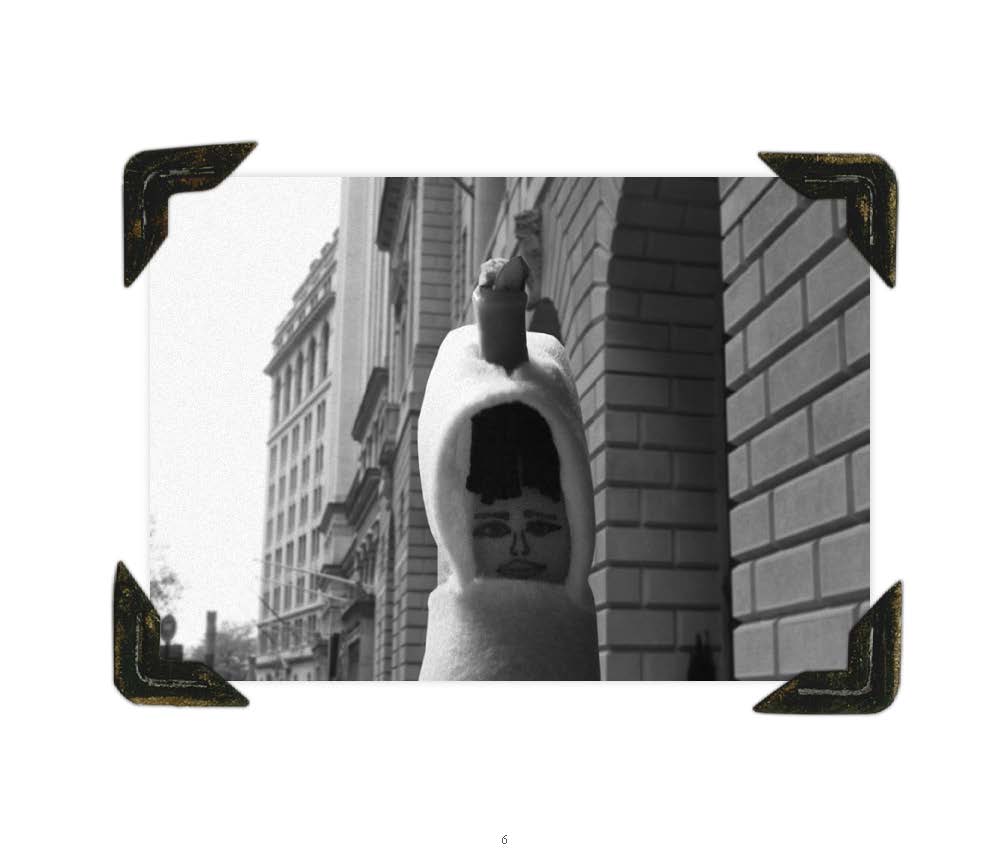 Reference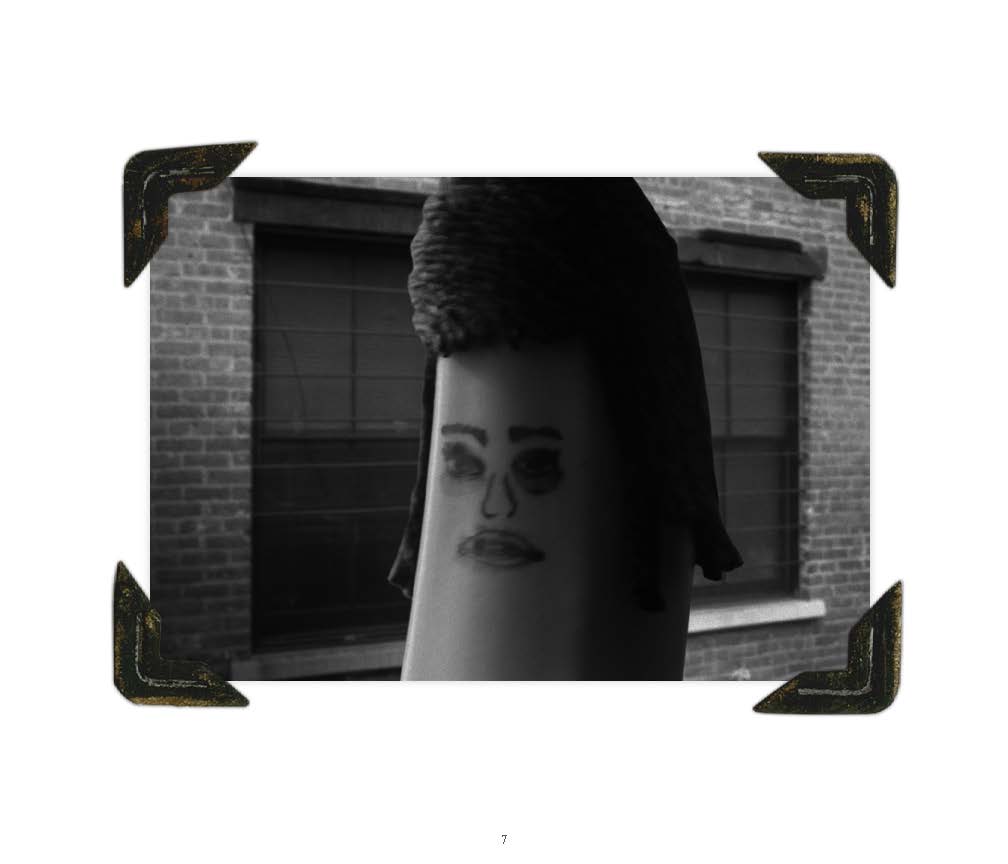 Reference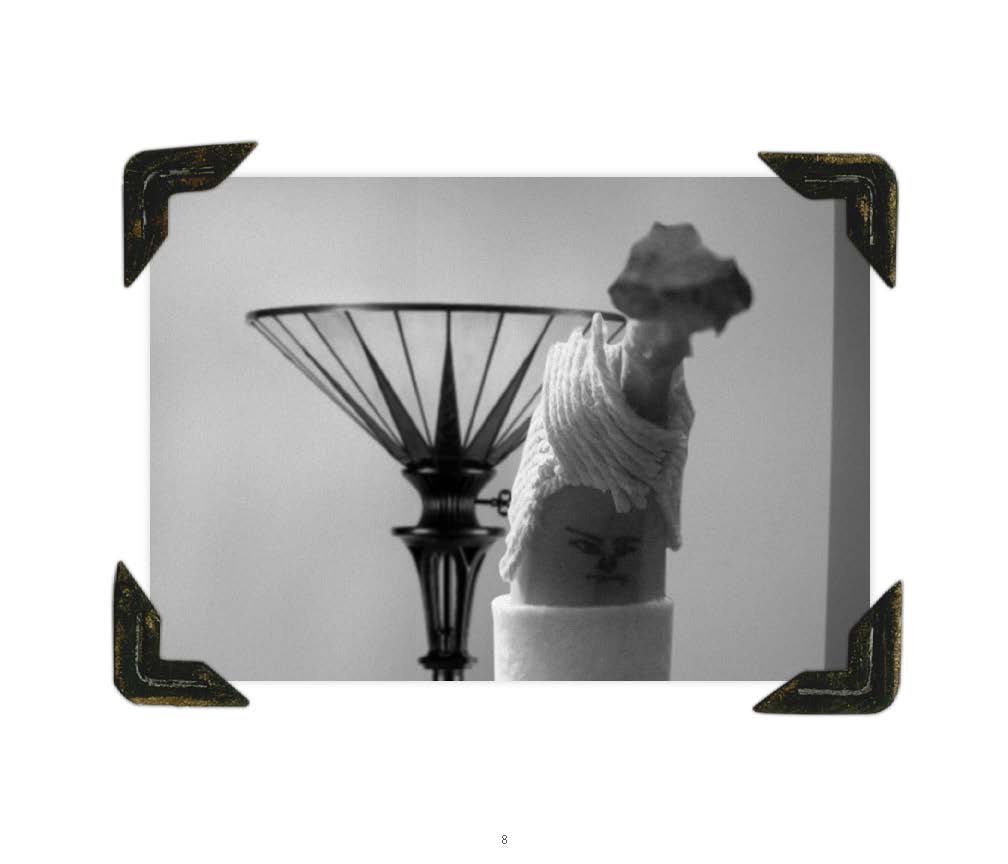 Reference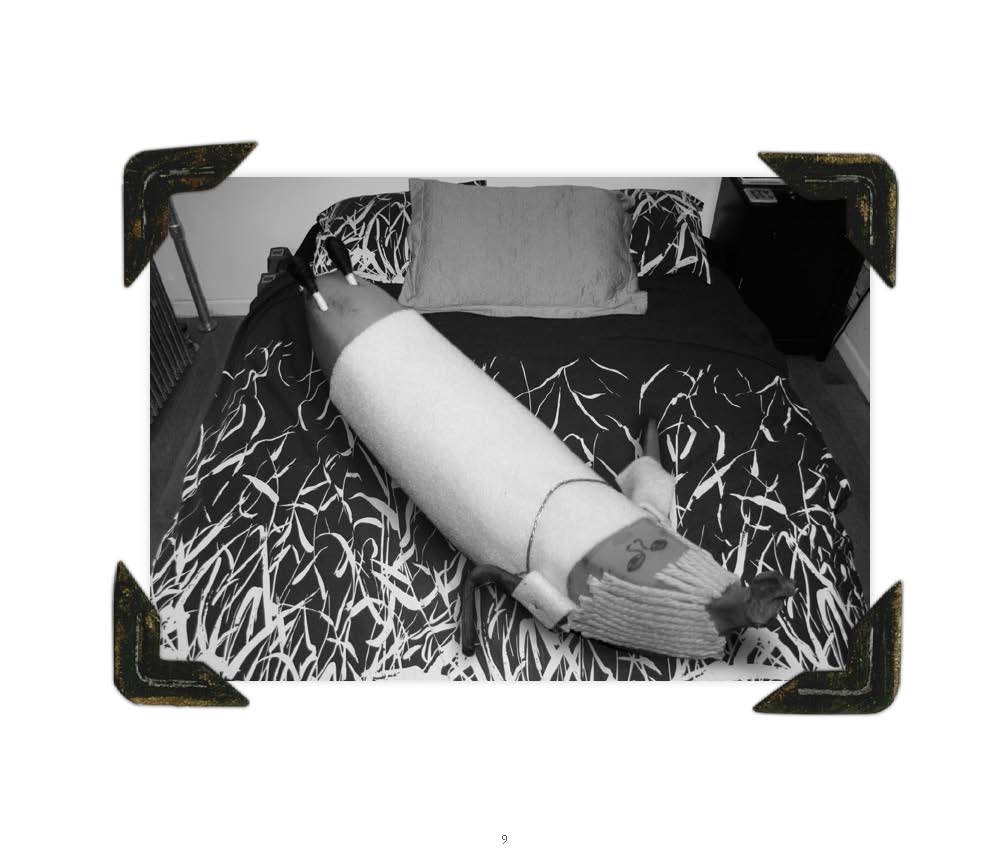 Reference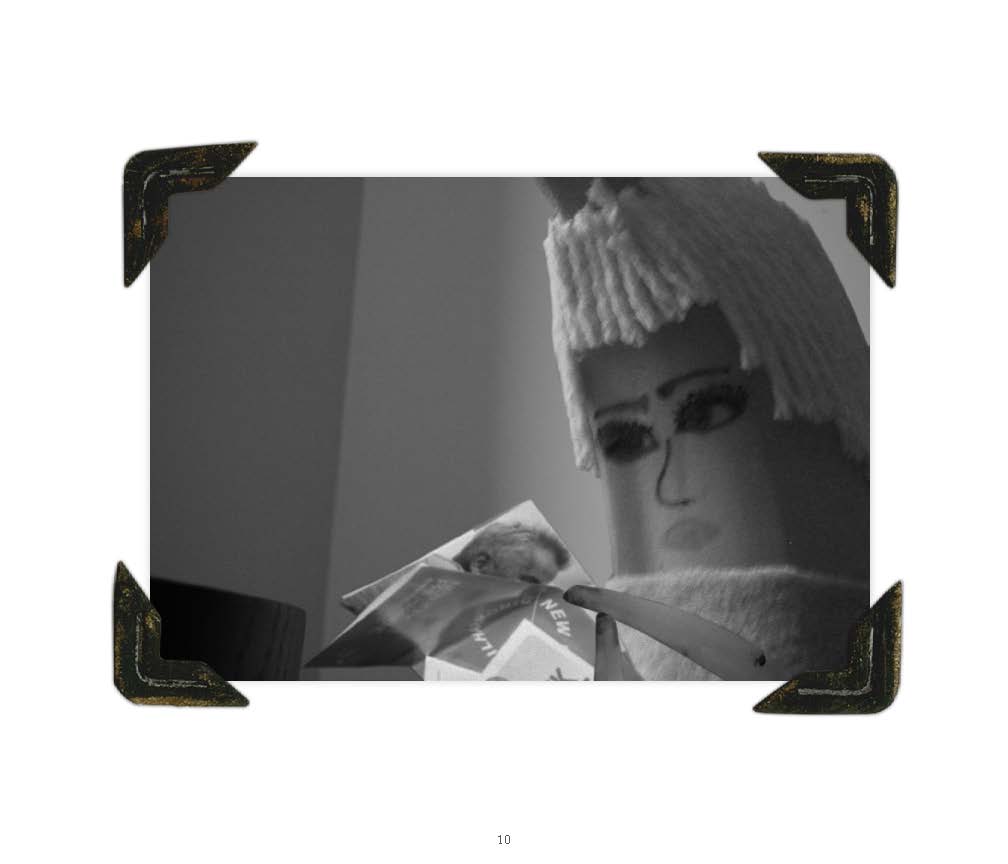 Reference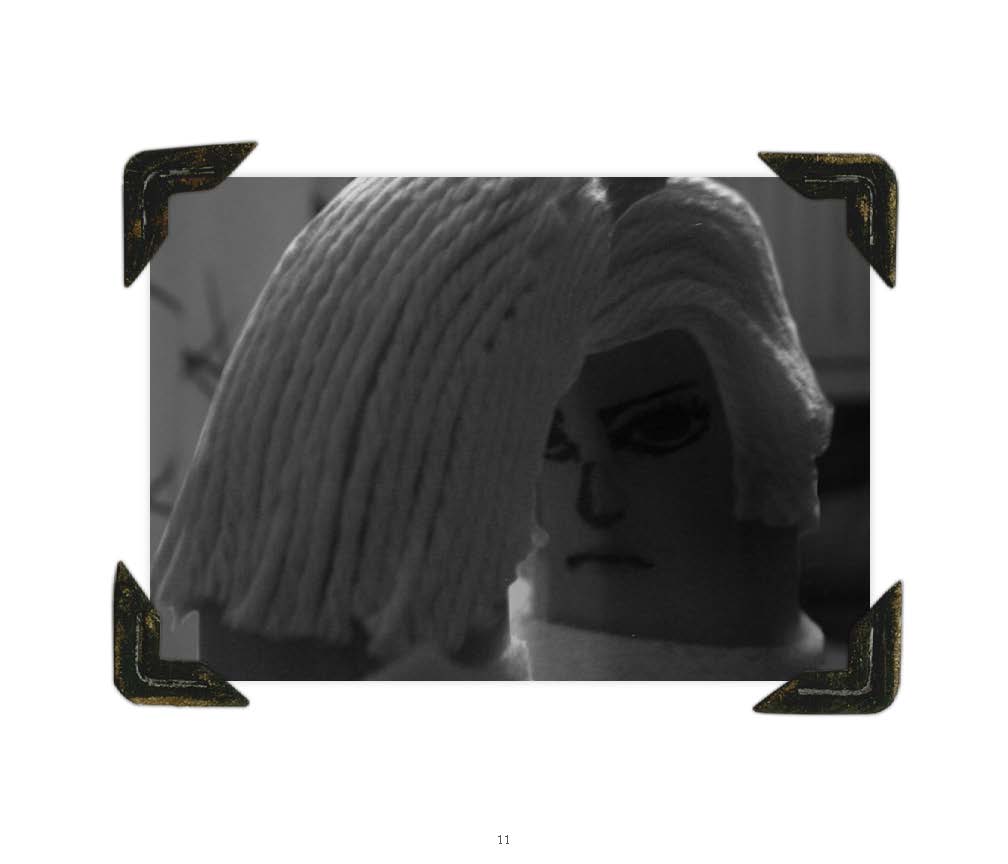 Reference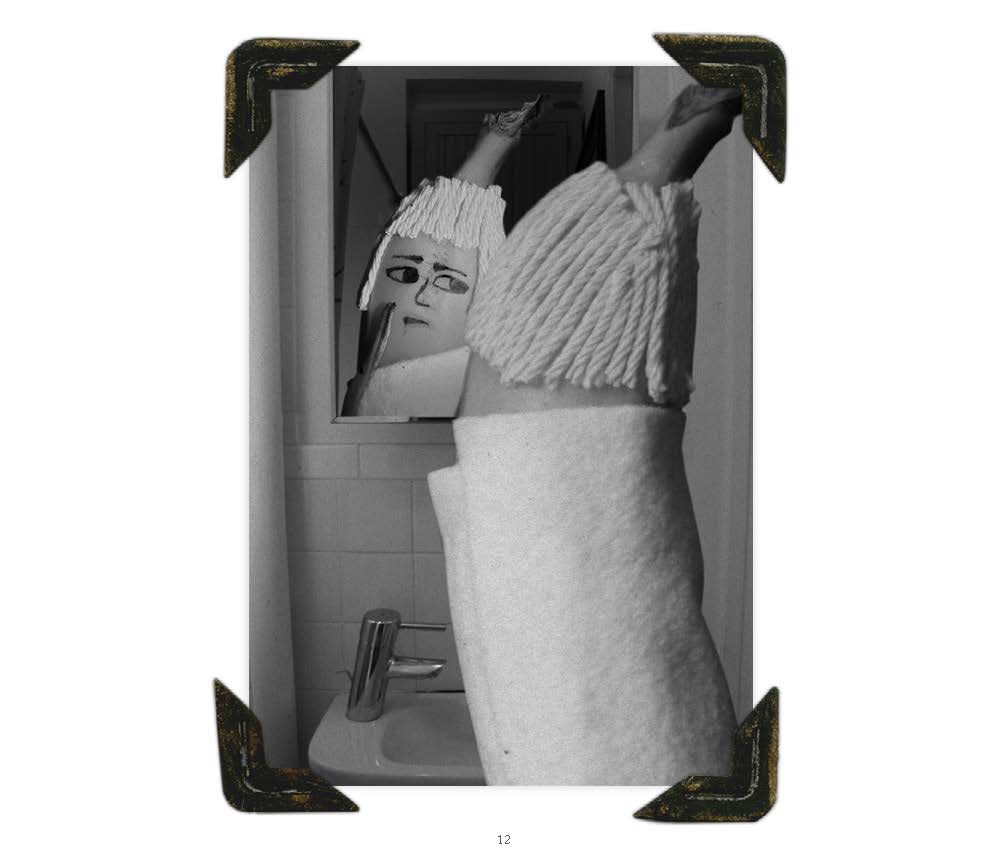 Reference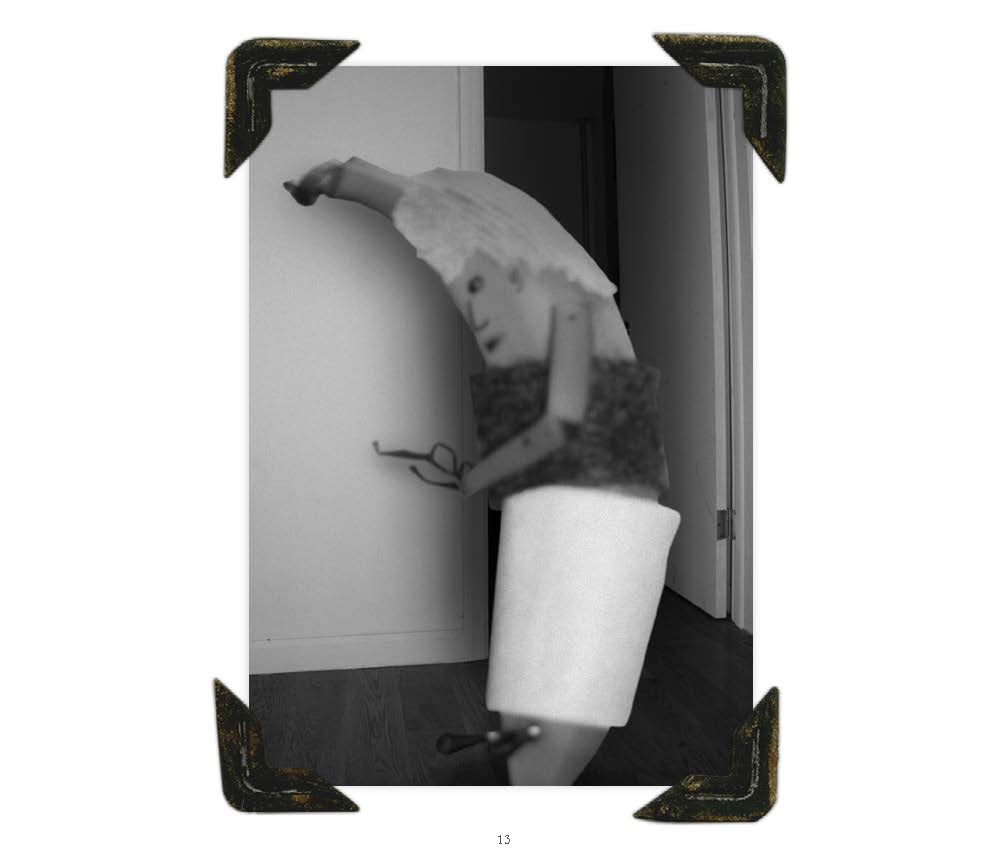 Reference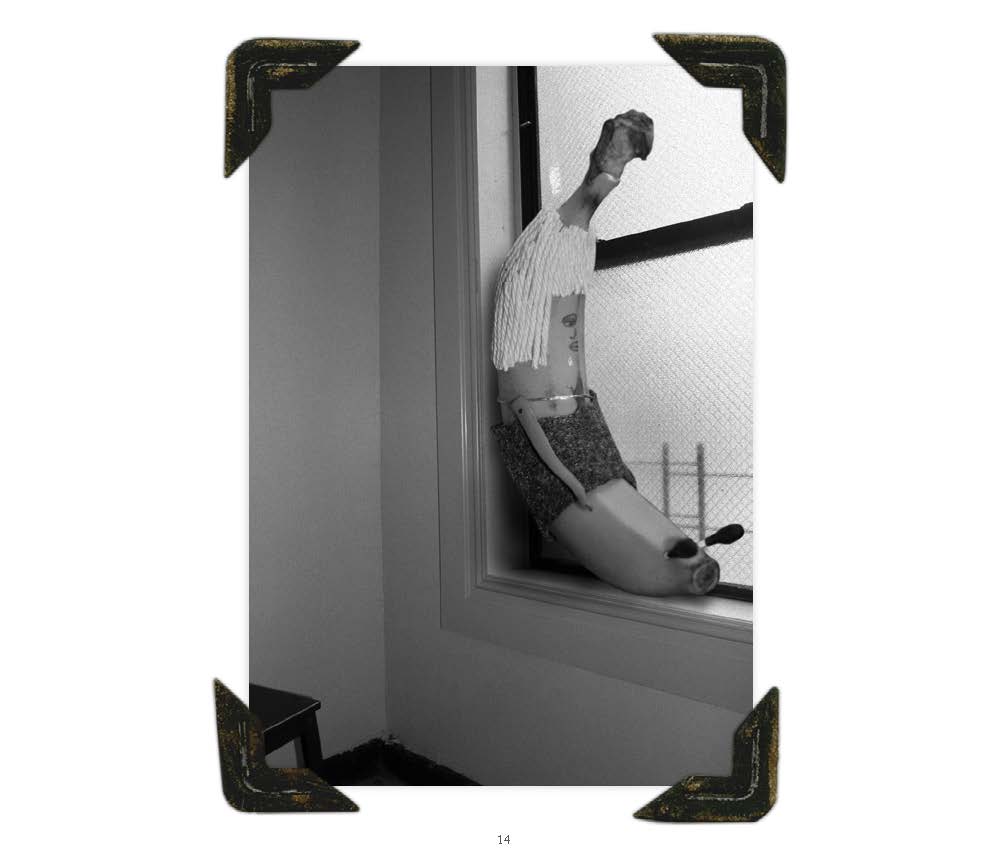 Reference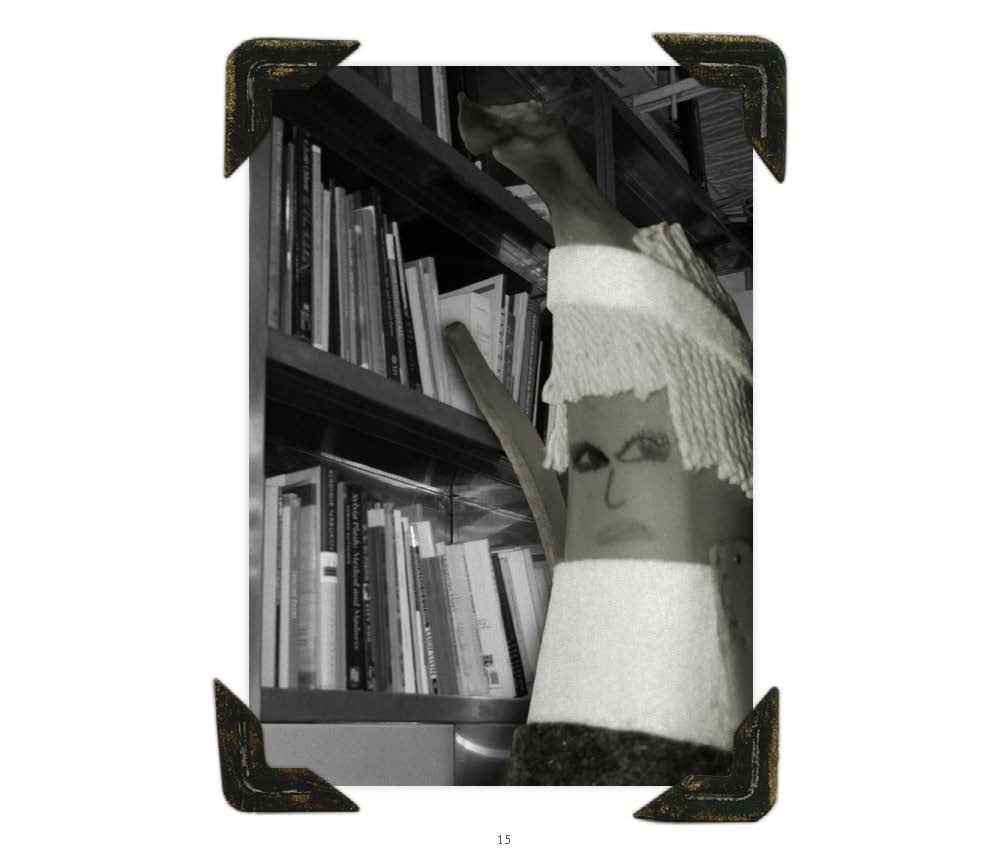 Reference